Traditional Patterns for Today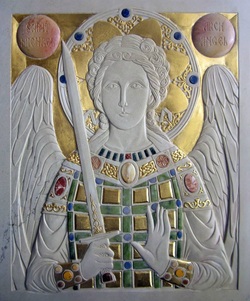 Jonathan Pageau carves Eastern Orthodox and other traditional images. He also designs products, teaches and makes videos that explore how ancient patterns can re-enchant our contemporary life.

His work has been commissioned by individuals and organizations, it has been shown in museums and published in books and periodicals in the Americas and Europe.

​
---
Online Icon Carving Classes
---
Artist Development Project
Jonathan is always pushing to improve the imagery, reach and techniques of traditional art. He has been recently trying to apply his knowledge and capacity to new objects, from para-liturgical imagery to t-shirt design. Join him on Patreon to follow the improvement of his craft and to foster the reach traditional art. Patrons receive prints, original drawings and even experimental carvings. All carvings for ale will be made available for Patrons before being available to the larger public.

https://www.patreon.com/jonathanpageau
---
Prints and Apparel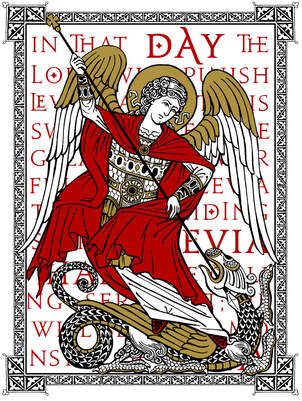 ---
Youtube Series
Jonathan started a series of videos called The Symbolic World on Youtube in order to explore the symbolic worldview in relation to the Bible, Religion, society and also interpreting popular culture such as movies.
www.thesymbolicworld.com
---
Orthodox Arts Journal

Jonathan is an editor at the Orthodox Arts Journal, an online journal devoted to the Orthodox arts which gathers scholars, musicians, designers, artisans and iconographers from North America and Europe.

You can find the journal here:

www.orthodoxartsjournal.org

---

​

Contact




If you would like to receive an e-mail when new icons are posted to the website, please fill out your e-mail below to receive our newsletter.