Media
Youtube Series
I have begun to post
youtube videos
regularly, up to once a week to discuss symbolism in the Bible, in society and in popular culture. I am also putting these out as podcasts. Please see my media website for more details.
The Symbolic World
---
Writings
You will find here an organized list and links for my writings organized by subject, which were mostly done for the
Orthodox Arts Journal.
Au bas de la page, vous trouverez aussi mes articles traduits en Français, gracieuseté de
Iconophile
.
The Recovery of the Arts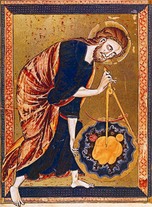 ---
Traditional Cosmology and Liturgical Art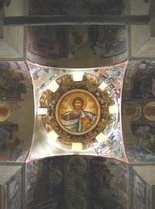 ---
The Meaning of Liturgical Art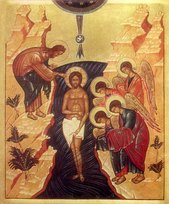 ---
General Symbolism in Iconography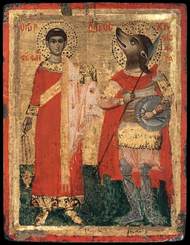 ---
The Left and Right Side in Christian Art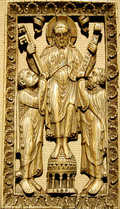 ---
My Work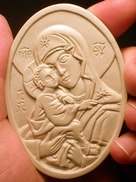 ---
The Best of Traditional Liturgical Art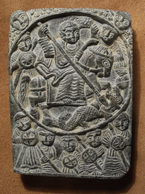 ---
Contemporary Liturgical Artists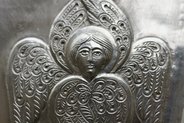 ---
Reviews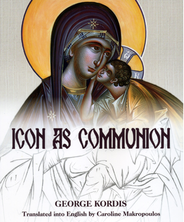 ---
Articles en Français

---